At R & F Electrical we are aware that every customer has different ideas and levels of experience when it comes to home renovations.
Through experience we have found that many people are looking for advice on layouts, styles and cost effectiveness, and others know exactly what they want.
If you're the former, and are looking for advice, samples of electrical products or our opinion on what the best value for money is, then ask us. We don't charge for quotes, and we don't charge for our ideas or opinions.
At any stage of a job, we are more than happy to discuss changes in ideas, as the one thing we desire at the completion of a job is customer satisfaction.
We are based in Greensborough, and service all of metropolitan Melbourne, so regardless of your area feel free to contact us, either by enquiring on our website or by calling us.
For domestic jobs make Troy your first point of contact on 0438 077 116.
Our Services
Power and lighting distribution systems (power points and lights)
Security systems, which can include cameras, alarms, sensored floodlights etc
Phone and internet cabling
Heating and cooling
C-BUS Home control systems
Switchboard upgrades and installations.
Power supply upgrades
Home rewires
Fire alarms and testing
General maintenance and repairs
24 hour emergency maintenance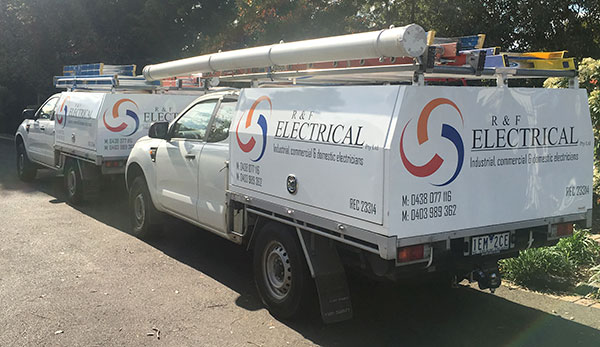 FREE switchboard inspection with every job
Fast local service
No job is too small
Available 24/7
Enquire Now